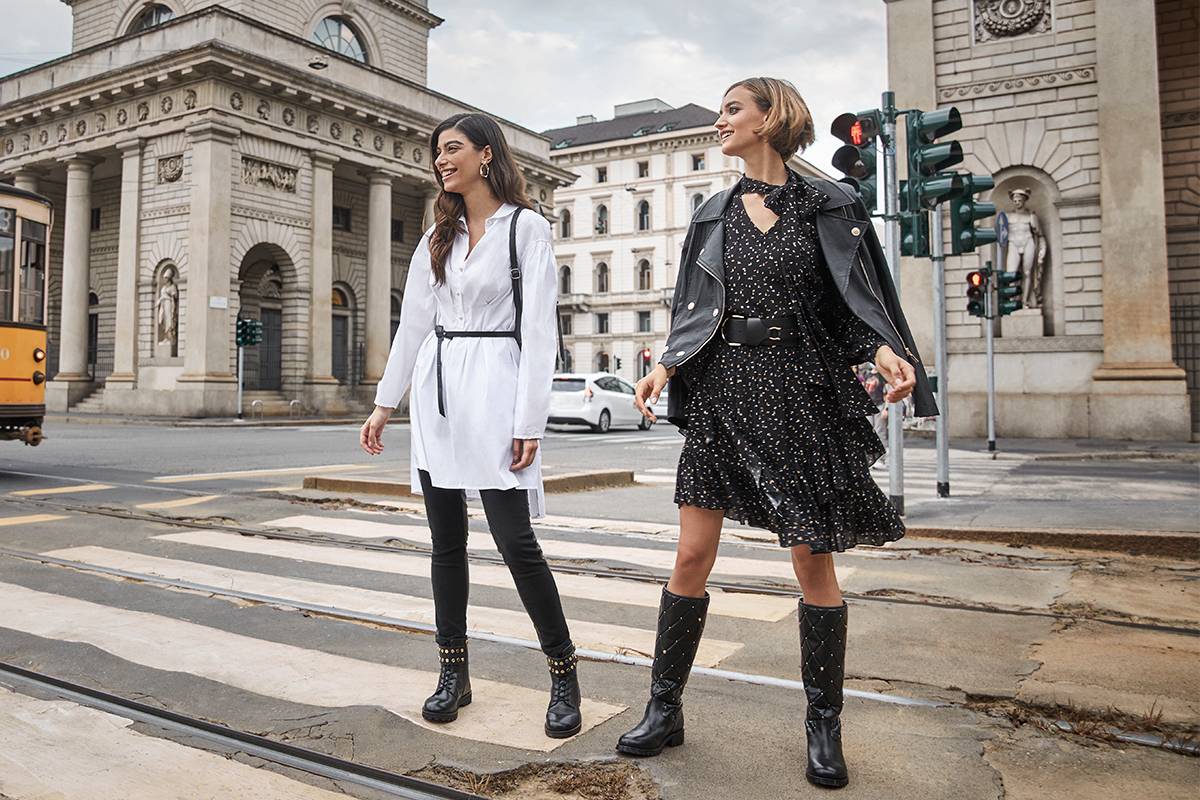 HOME STORE
03 Mar - 30 Apr 2023
Additional 10% Off on All Discounts at Emaar Home Store
Within the scope of the campaign, an additional 10% discount will be applied to all discounts exclusive to Emaar Mobile users at the Emaar Home Store.
The campaign is valid between 01 March 2023 – 30 April 2023.
To participate in the campaign;It is obligatory to obtain the campaign code through the Emaar Mobile application and present it to the store clerk during payment.
Emaar Square Mall and Home Store reserve the right to terminate and stop the campaign before its deadline..