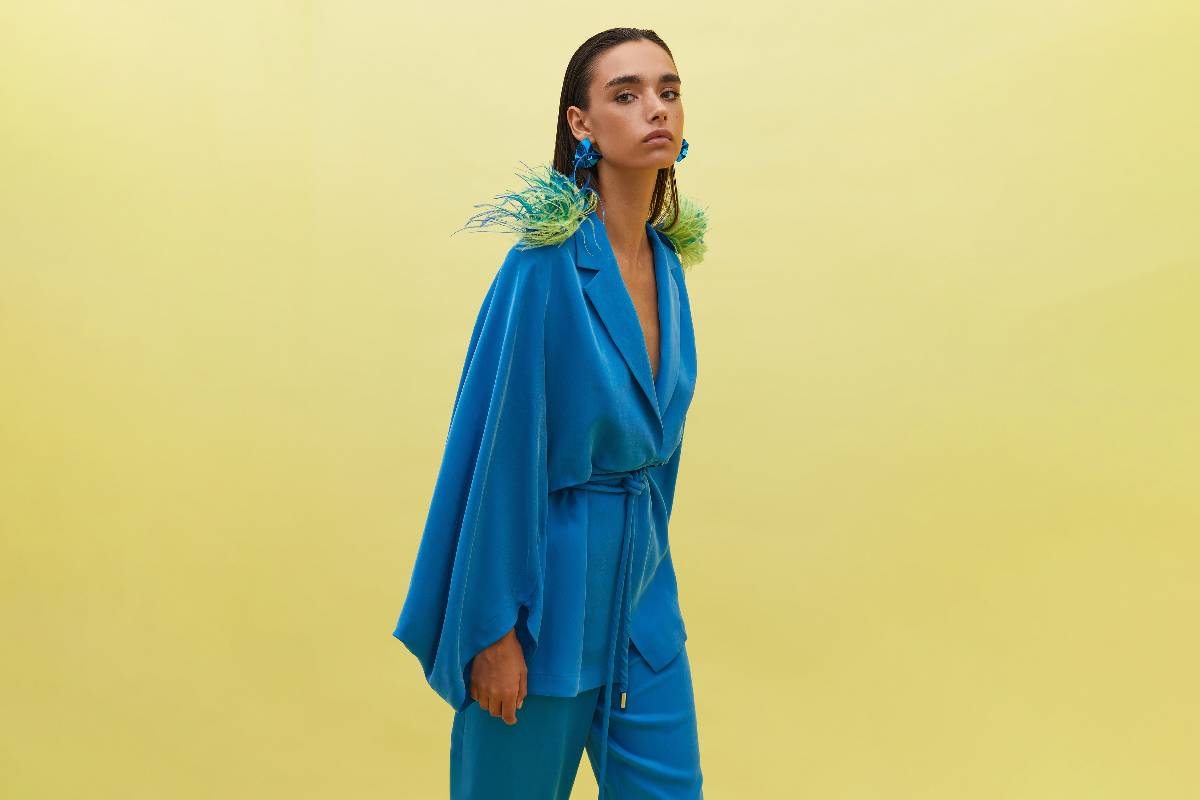 BAQA
03 Mar - 31 Mar 2023
10% Discount For 10.000 TL And Above at Emaar Baqa
 The campaign is valid for between 01 March – 31 March 2023.
 Within the scope of the campaign, 10% discount will be provided to Emaar Mobil users for their purchases of 10.000 TL and above at  Emaar Baqa store.
To participate in the campaign; It is obligatory to obtain the campaign code through the Emaar Mobile application and present it to the store clerk during payment.