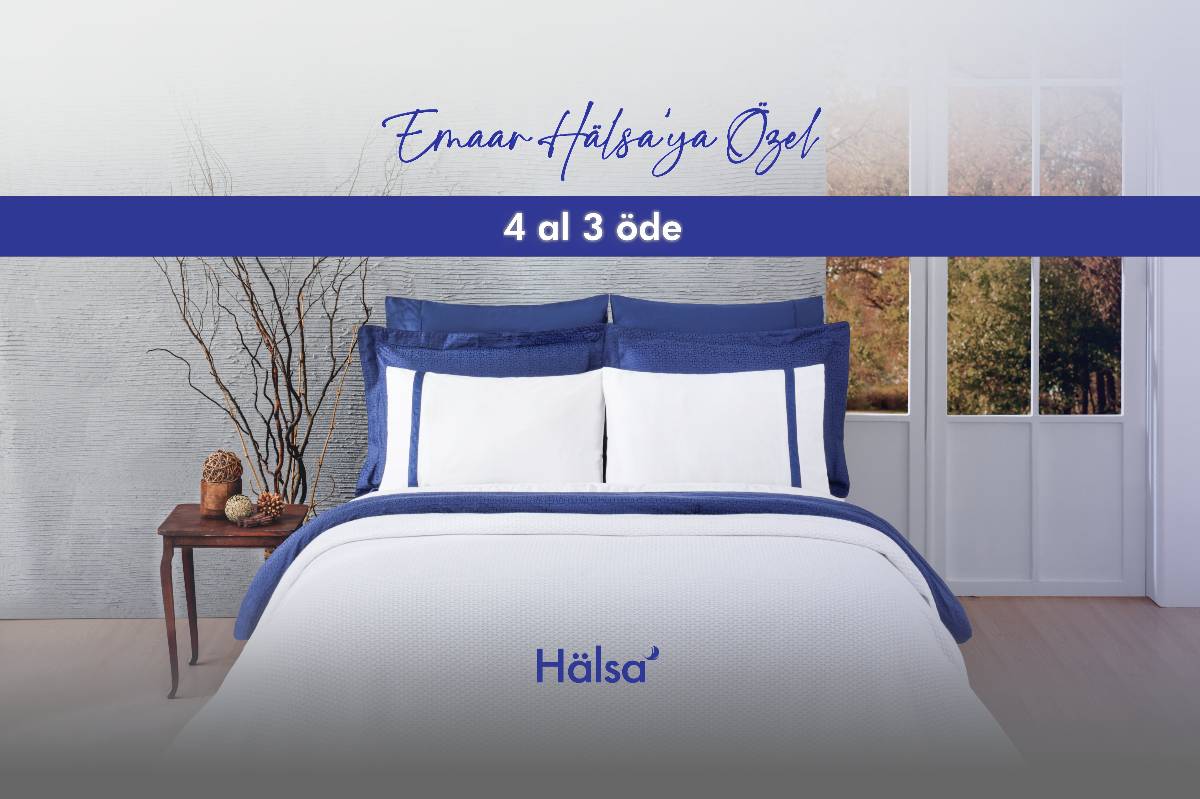 HALSA
03 Mar - 30 Apr 2023
1 Free in Each Of 4 Home Textile Products at Emaar Halsa
The campaign is valid for between 01 March 2023 – 31 March 2023.
The campaign is valid only for home textile products.
Within the scope of the campaign, when 4 items are purchased from the home textile product group, the price of 3 items will be charged.
The campaign cannot be combined with other campaigns..